Zachary K. Allen, Esq.
Proudly Serving Clients Throughout Stuart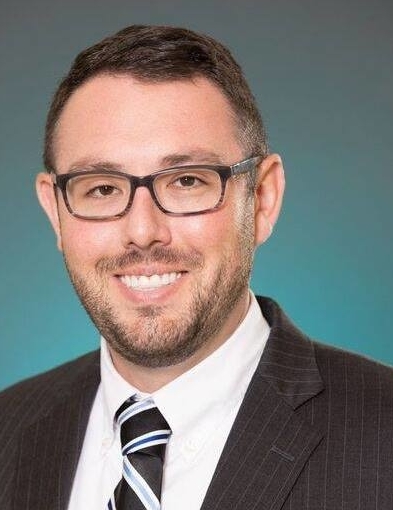 While not a Treasure Coast native, Zach has called Martin County his home since first grade. After graduating from Martin County High School, he attended the University of Alabama, graduating with both a Bachelor's of Science degree in Political Science, and a Master's of Science Degree in General Human Environmental Sciences. While at the University of Alabama, he held several leadership positions with Kappa Sigma Fraternity and was a Graduate Student Senator in the Student Government.
Upon returning to the Treasure Coast, Zach worked as a paralegal at a prominent personal injury law firm. He developed an understanding of the client's needs, their pain, and how to prepare and work on a client's behalf from intake to settlement. Working side by side with the attorney in drafting pre-suit demands, complaints, and managing the discovery process.
After almost ten years of working in law offices and non-profit fundraising, Zach attended Barry University Dwayne O. Andreas School of Law in Orlando, FL. He graduated with High Honors in Trial Advocacy. Zach volunteered as a certified legal intern with the Public Defender's Office of the 9th Judicial Circuit in Orange County. Here he learned how to navigate the often overworked and clogged system.
Carrying along with the criminal defense theme, Zach was selected to participate in the semester long Juvenile Defense Clinic at Barry. He represented clients who had been charged with both misdemeanor and felony crimes. He negotiated plea agreements and prepared for trials. Zach was also selected to and took part in a Collaborative Family Law Clinic. Collaborative Family law allows for a family to be in control of their dissolution without the interference of the court system. There he was on the executive board of the Human Trafficking Awareness Coalition, volunteered as a VITAS tax preparer, and became a Supreme Court Certified County Court mediator.
Zach is a member in good standing with the Florida Bar and currently practices in the areas of Criminal Defense, Family Law, and Personal Injury.

Read our AVVO Reviews

Saved my life!!
Got my Life Back
Saved me from having a record
What every lawyer should be like