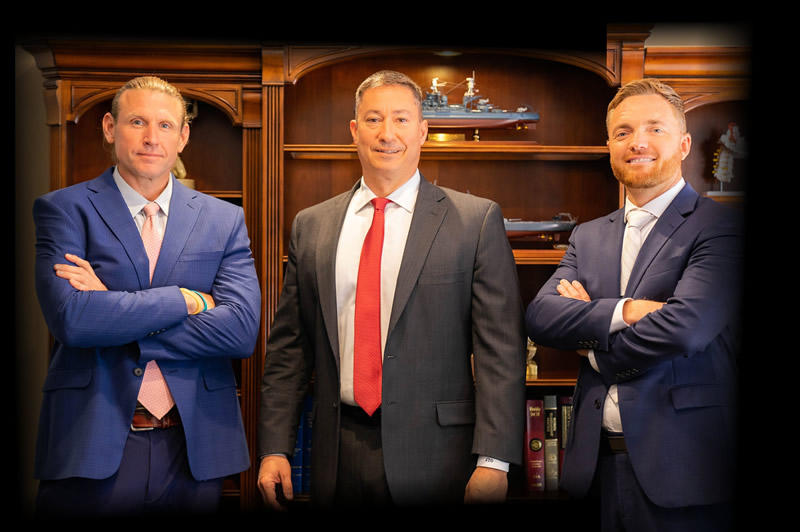 NATIONS TOP 1% CRIMINAL DEFENSE LAWYER | PERSONAL INJURY LAWYER
FAMILY LAW ATTORNEY | DIVORCE LAWYER | DUI LAWYER
Stuart Florida | Fort Pierce Florida | Port St. Lucie, Florida | Palm Beach Florida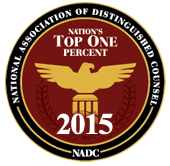 Confronting a legal crisis is almost always difficult. Whether you find yourself facing criminal charges or the dissolution of a marriage, your concerns about what the future may hold can be overwhelming. Choose a Stuart, FL Attorney who has handled hundreds of Cases
For years, Jeff T. Gorman Law Offices has been passionately safeguarding the best interests of our clients. We've helped hundreds of individuals along the Treasure Coast just like you overcome their legal obstacles so they can freely move on with their lives. Our experienced team in Stuart can deliver the vigorous advocacy you require to ensure your rights and your future is protected.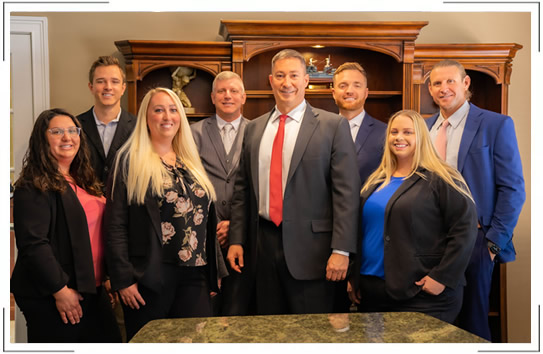 PRACTICE AREAS

Criminal Lawyer
Whether you are facing murder charges or under investigation for embezzlement, our experienced defense attorneys can deliver the aggressive representation you need to defend your rights.

Personal Injury Lawyer
Car and truck accidents, an accident at work, a construction accident, a slip and fall, transportation accidents, boating accidents or defective products are among just a few.

Family Lawyer
Once the decision to dissolve a marriage has been made, it may be hard to prevent your emotions from taking over your life. The plans and goals you had for the future all need to be reevaluated.

DUI Lawyer
In Florida, a person may be charged with a criminal DUI defense if they are found to driving under the influence of alcohol, illegal or prescription drugs that may impair their ability to operate vehicle.

Accident Lawyer
If your looking for a TOUGH and AGGRESSIVE Car Accident Lawyer, Boat Accident Lawyer, Truck Accident Lawyers or Motorcycle Accident Lawyer Let Jeff Gorman Fight For You!

Divorce Lawyer
When getting a divorce, even if you and your spouse agree on most issues—like child custody or alimony—if there is one aspect on which you disagree, the process follows that of a divorce.
When what seemed like a guilty verdict was the outcome, Mr. Gorman came in and killed it, schooled the state prosecutor and brought home the WIN NOT GUILTY.
We will forever be grateful and blessed to have had him be our trial attorney in a criminal case.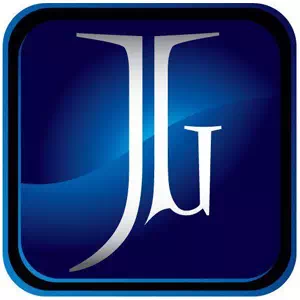 OUR COMMITMENT TO OUR CLIENTS DEMONSTRATED BY OUR:
24/7 availability (772-888-8888)

Free and Confidential Consultation

Returning all phone calls promptly

Frequent updates on your case progress

Personal attention allowing clients to work directly with our attorneys

Customized representation that is tailored to your specific needs
ATTORNEY PROFILES
Jeff T. Gorman, Esq
As a dedicated legal representative, Jeff T. Gorman's unique background equips him to provide insightful counsel and guidance to clients facing a wide range of legal matters.