Jeff T. Gorman, Appeals Lawyer Overturn your Judgment!
Port St. Lucie, FL., Stuart, FL., Okeechobee FL., Vero Beach, FL. and West Palm Beach, FL.
Appeals Attorney that Gets You The Results You Deserve
Call us now for a consultation! 772-888-8888
There is still hope!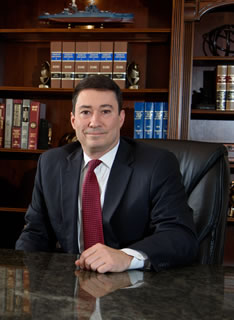 Sometimes one of our clients, with the help of our office, desires to appeal some facet of the outcome of his or her case. In other cases, the opposing party has filed an appeal and our client is forced to defend same. At Jeff T. Gorman Law Office, we utilize an in-house Appellate department to prosecute our own Appeals.
Family Law Appeals Attorney
The Law Offices of Jeff T. Gorman, provides legal representation to those needing assistance in a wide-range of family law appeal cases, including:
Spousal support or alimony

Marital property

Child custody

Visitation

Child support

Equitable Distribution

Adoptions
Florida Appellate Law
Our actions as Florida appellate lawyers are governed by the Florida Rules of Appellate Procedure. We use our extensive knowledge of these rules to achieve the best possible outcome for each of our clients. We practice before all five district courts of appeal in Florida, as well as the Florida Supreme Court.
An order or judgment can be challenged on appeal for several reasons. To be reversible, the legal error must be prejudicial, i.e., it must have adversely affected the outcome of the case. Grounds for reversal can include legally insufficient evidence, misapplication/misinterpretation of the correct legal standards, procedural/substantive errors of law, constitutional violations, and other legal grounds depending on the facts and circumstances of each individual case.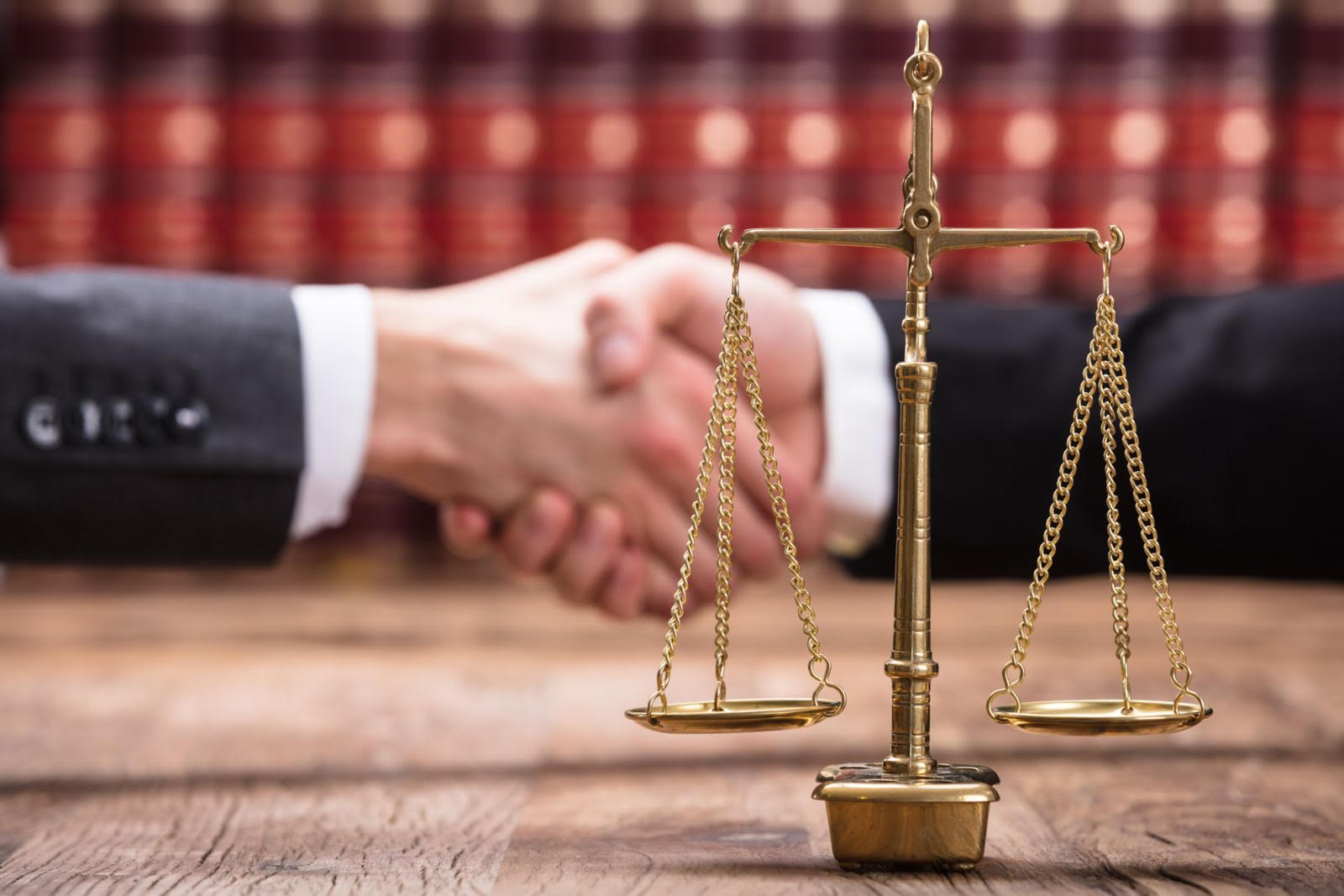 Federal Appellate Law
The House Judiciary Committee establishes the Federal Rules of Appellate Procedure, which we often must use in conjunction with the local rules of the federal circuit courts of appeal. We have extensive experience before the federal district courts and circuit courts of appeal, including the Eleventh Circuit Court of Appeals, the governing federal circuit for Florida.
Complex Civil Litigation
We always seek the most direct path to a favorable outcome for our clients. Some cases can be resolved before trial or during trial – purely as a matter of law. This can occur by way of a dismissal, summary judgment, judgment on the pleadings, directed verdict, and various other legal resolutions. The legal grounds raised at the trial level can be a basis for reversal or affirmance on appeal.
There are also many post-trial remedies available to protect a client, which may render an appeal unnecessary, or at a minimum make a record for an appeal. Examples of post-trial proceedings are:
Motion for Rehearing

Motion for New Trial

Motion for Judgment Notwithstanding the Verdict

Motion for Additur or Remittitur

Motion for Relief from Judgment pursuant to Rule 1.540

Motion to Set Aside Default
If you would like us to review your or a loved one's case for error,
call Jeff now! 772-888-8888.
When your freedom and future hangs in the balance, we understand the enormous amount of stress you are dealing with. Our firm places a high priority on addressing our clients' concerns as promptly as possible, and we are available 24/7 to answer any questions you may have. We strive to make sure you are kept in the loop at all times so you can feel confident in your choice of legal representation. Our firm is proud to represent clients in Port St. Lucie, FL., Stuart, FL., Okeechobee FL., Vero Beach, FL. and West Palm Beach, FL. and the surrounding areas.


Read our AVVO Reviews

Saved my life!!
Got my Life Back
Saved me from having a record
What every lawyer should be like